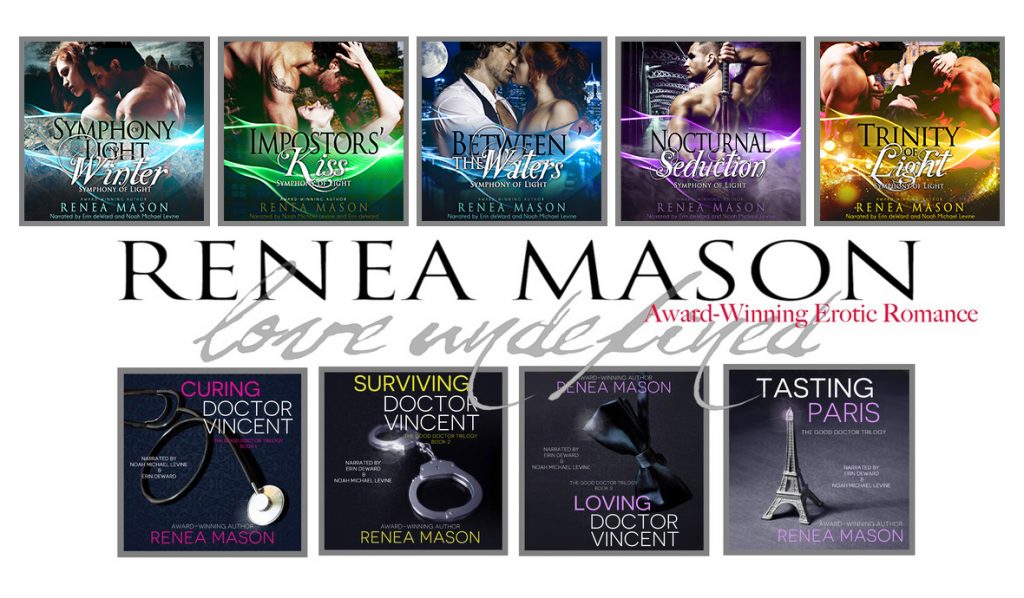 Trinity of Light has finally arrived! I'm so excited to finally be sharing this story with you. The twists and turns in this plot really took this series in a crazy direction. Up next is the final book in The Symphony of Light series. Once that is done, I'll be moving on to an exciting new series that has been trying to get out, but I've been holding it off to finish off Linden and Cyril's journey.
I hope you are all having a great summer and enjoy reading Trinity. If you want to give me feedback once you're done, feel free to reply to this email, leave me a comment on my Facebook page, or write a review.
Newrelease Trinity of Light – Book #5 of the Symphony of Light Series.
Cyril and Linden are back!
Blurb:
Some loves are worth risking it all.
Burdened by her love of two men and her newfound supernatural life, Linden looks to Cyril to help ease her transition from human to other-earthly badass. He arranges Linden's reacquaintance with Overton, but his plan is foiled when the two are attacked by Vidius, the mastermind behind the legions of magical shapeshifters.
Vidius's actions have lasting consequences that lead Linden to a startling discovery that will change her world yet again. With more than ever to lose and everything at stake, can Linden protect her secret and save them all, or will the world be damned for her efforts?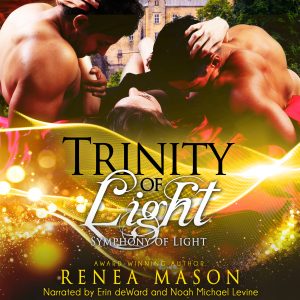 Audiobook lovers:
Now that Trinity of Light has been released in e-book, it has been sent to the narrators to begin production on the Audio version. It will take a few months to complete. Thank you for your patience!
Enter to win a Kindle Fire or Gift Card!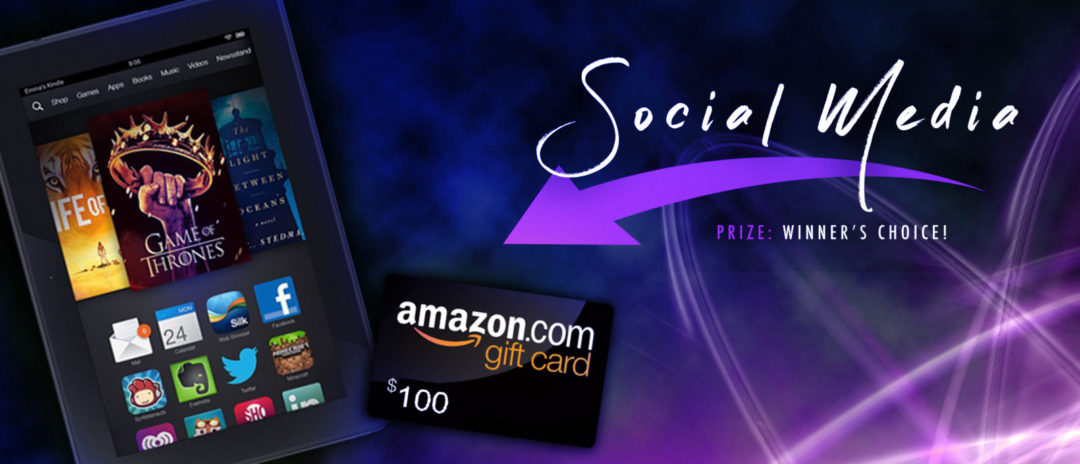 Sexy tips of the month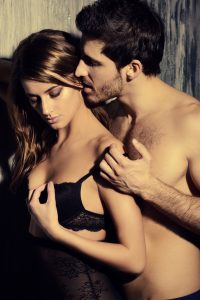 Do you wear lingerie? Are you comfortable wearing lingerie?
Did you ever notice that lingerie changes your attitude just a bit?
Do you wear lingerie for just a few minutes, until your special someone undresses you?
We feel sexier in lingerie! We feel prettier in lingerie! The added bonus is your partner is thrilled you're wearing it.
Pssst…lingerie can be just for you. Lingerie is fashion. It symbolizes female empowerment.
It inspires us. It makes us feel feminine. It is glorious!
When was the last time you started to update your lingerie collection?
You can express yourself in lingerie. Feeling flirty? Wear your flirty lingerie. Feeling sassy? Romantic? Chill?
There's lingerie for all you moods. Feel a little sexier today. You're going to love it!
Sexy tip provided by PJ Amato -Pure Romance Consultant. For more sexy tips friend her on Facebook.
Two more days to enter!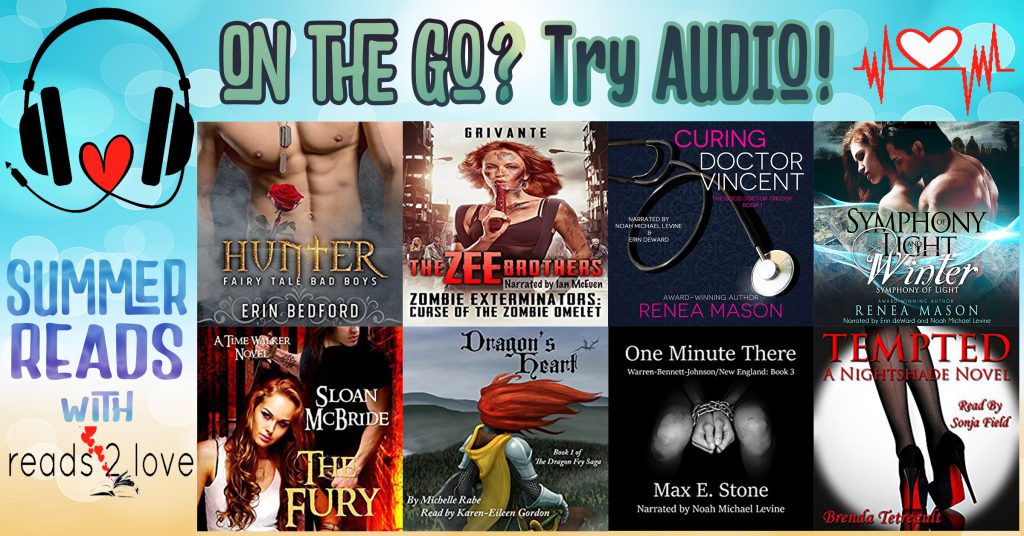 Want to get caught up on your reading but find yourself always on the go? Try audiobooks! Check out these reads and enter to win! http://reads2love.com/try-audio/

Get your tickets for Shameless Book Con NOW! If you're planning on attending, I can't wait to see you! http://smutr.us/sbc17txSBC
Want to get my news in your email? Subscribe today: http://madmimi.com/signups/87929/join