ABOUT LOVING
DOCTOR VINCENT
After becoming entwined the Society's web of deceit, Elaine Watkins has to decide who she can trust. 
Xavier's tempting declarations of marriage are over shadowed by the ominous warnings of a dead man, leaving her to ponder if there can ever be a happily-ever-after for Xavier, Marco, or Sebastian? For her?
Finding herself in Victoria's crosshairs, Elaine begins to see the bigger picture unfold and claims her role in the Society's diabolical play—acknowledging that since coincidences are rarely the work of fate, it's time to create a little chaos of her own.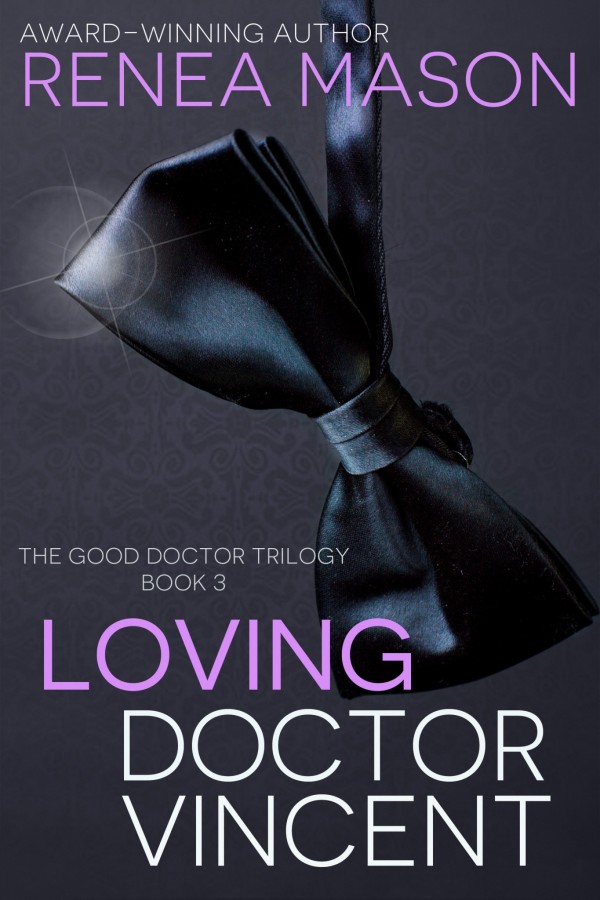 "It was not only hotter than hot but the story and mystery that unfolded kept you riveted. I could not put it down! Renea absolutely hit this story out of the park."  
Brandie @AudiobookObsession
"What a uniquely written romance, with twists & turns that you'd never expected! A thoroughly wonderful book!"
Amazon Reviewer Sheridan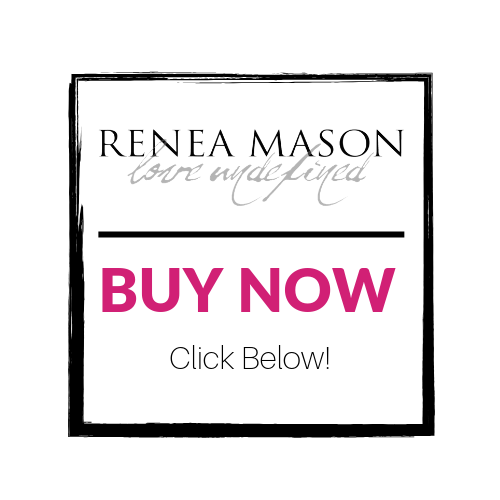 Available on Kindle Unlimited for a limited time, Print and Audiobook. 
Also available at most libraries – contact your local librarian.
PRINT BOOKS AVAILABLE AT:
Check out the other books in The Good Doctor Trilogy