ABOUT IMPOSTORS' KISS
Symphony of Light, Book #2 a short story prequel to Symphony of Light and Winter.
In a night of passion, two lost spirits find solace in an impostor's kiss: one longing for a love that doesn't yet exist, the other drowning in pain and guilt over love lost. Neither is what they seem…but what they learn will change them forever…
"I find myself loving Cyril even more than I did before. I adore how Renea Mason has made a world where we as readers just dive into and want more. Looking forward to what comes next!
Amazon Reviewer Tamara M.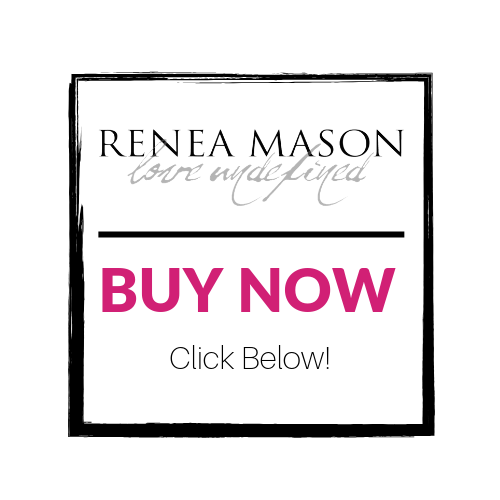 Available on Kindle Unlimited for a limited time, Print and Audiobook. 
Also available at most libraries – contact your local librarian.
Check out the other books in the Symphony of Light Series