ABOUT WRITTEN IN THE STARS
With the death of her husband, Katherine Acosta gave up on the idea of a happily ever after. But when a doomed trip to L.A. leads to a tabloid scandal with Hollywood heartthrob, Lachlan Sinclair, she finds herself having to fortify her deeply held convictions to resist his charm.
When the sexy, leading man finds himself in need of a place to hide from a deranged stalker, he becomes Katherine's unexpected house guest. Already attracted to her pragmatic nature, he makes it his goal to test her every assumption about what the future might hold for them.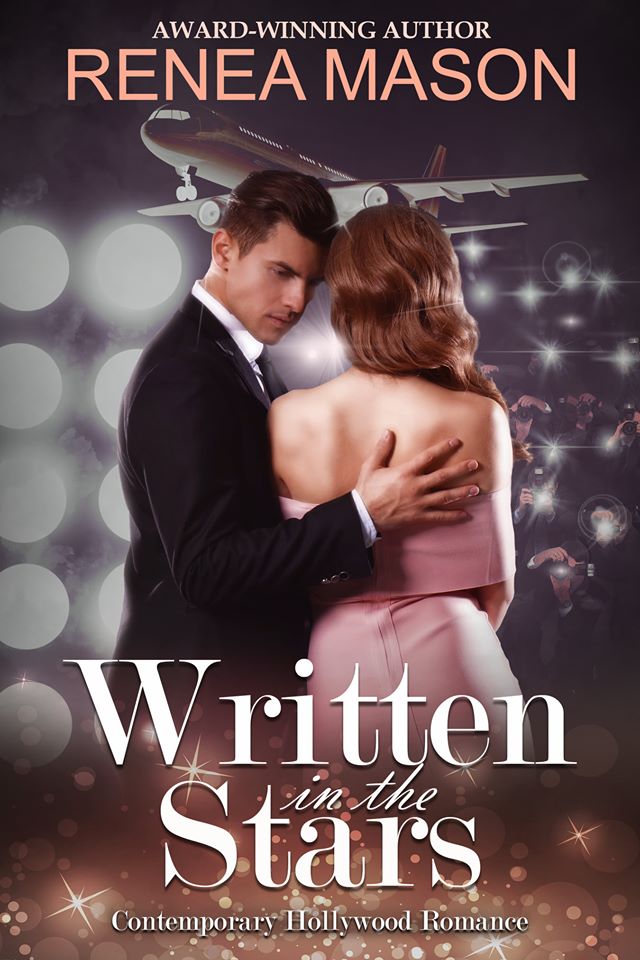 I was completely engrossed in this great love story from page one. This book is romantic, sexy, and wonderful.
Linda M.
The author has a way of making you feel like you are in the story with the characters. There were moments that were so real, they had me in tears from being able to relate to the situations.
Reads2Love