ABOUT TASTING PARIS
When Elaine complains she missed enjoying the touristy aspects of Paris during her infamous visit, Xavier, Marco and Sebastian quench her curiosity, by bringing Paris' finer points of interest to the doctor's New York penthouse.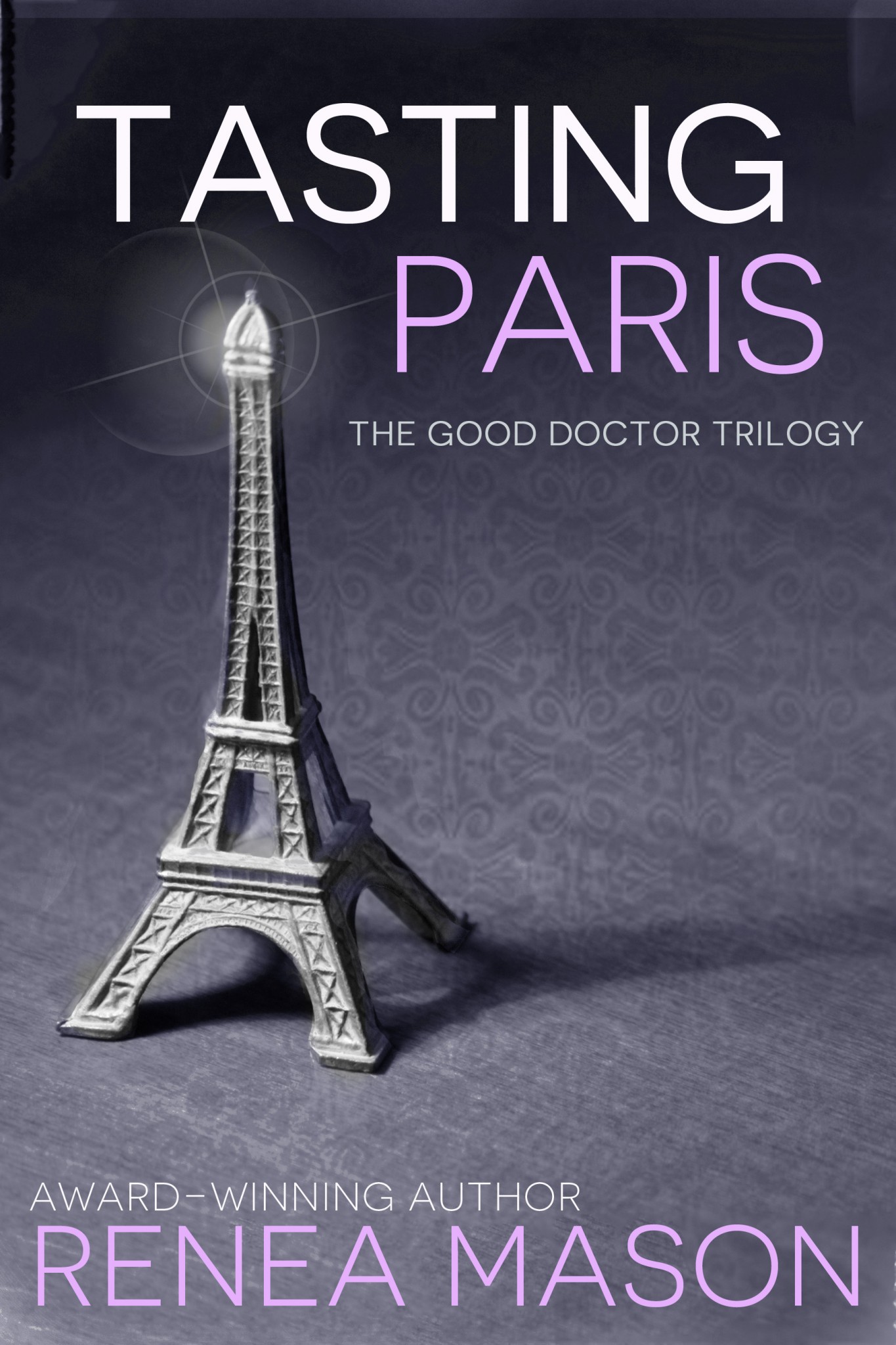 "A fun little addition with a steamy hot finish.."  
Brandie @AudiobookObsession
"Holy cow this short sizzles! Sexy,
and fun. Renea reels you in immediately and you won't put it down until you finish it. I don't think I've never had that much fun in the kitchen!"
Amazon Reviewer Patrice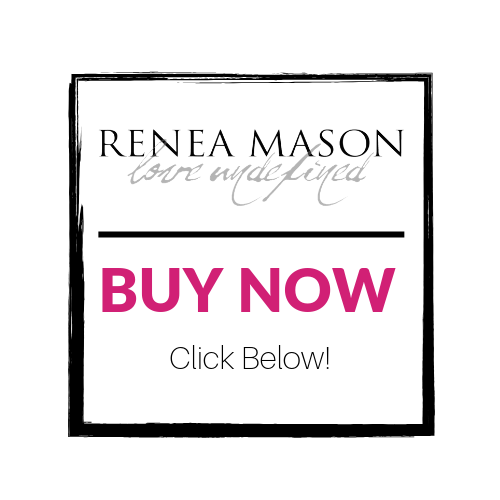 Available for a limited time on Kindle Unlimited and Audiobook. 
Also available at most libraries – contact your local librarian.
Check out the other books in The Good Doctor Trilogy