ABOUT SURVIVING 
DOCTOR VINCENT
Elaine Watkins knew there would be challenges loving the great Dr. Xavier Vincent–medical icon, enigmatic genius, and broken man–but when she finds herself the focus of the Society, a group of sociopaths who manipulate people for pleasure and sport, finding someone she can trust becomes her biggest test. 
After being forced into hiding with Sebastian, Xavier's long-time friend, and reunited with Marco, Dr. Vincent's protégé, Elaine struggles with the complex relationship that develops between her and the three men. 
When the Society causes Elaine to question everything she's ever known, her love for Dr. Vincent may be the only thing to save her.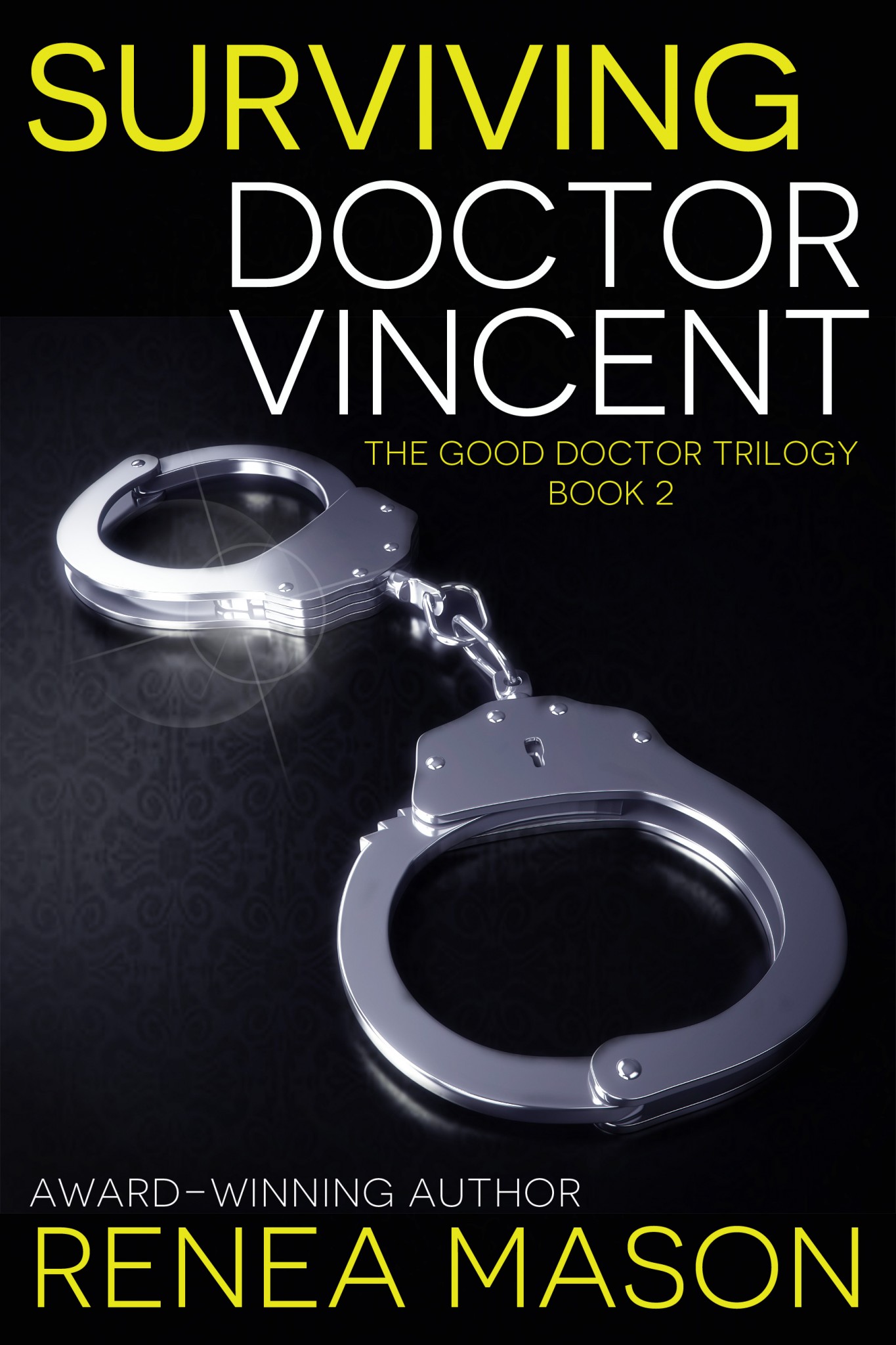 "This was the perfect mix of hot steamy sex and angsty drama. You know a story is amazing when you can take out all the sex and still be hooked by all of the other drama happening with the characters!"  
Krystyn - AudiobookObsession
"I do not even think oven mitts or spacesuit gloves could hold this super hot book by Renea Mason. My ears are still steaming (in a good way). Renea really knows how to spin a tale that keeps you enthralled."
Amazon Reviewer Terri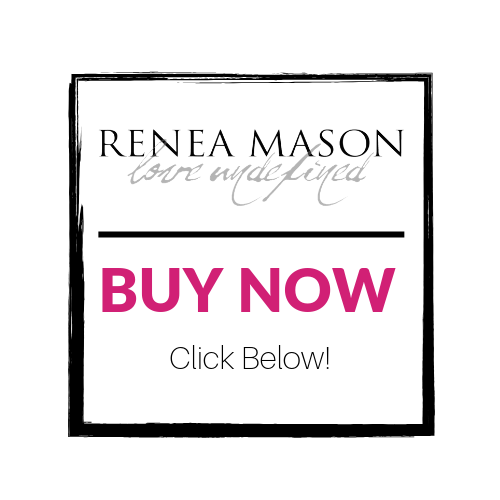 Available on Kindle Unlimited for a limited time, Print and Audiobook. 
Also available at most libraries – contact your local librarian.
PRINT BOOKS AVAILABLE AT:
Check out the other books in The Good Doctor Trilogy