ABOUT CLAIRE
Claire's upcoming fiftieth birthday is not a welcome milestone. Beyond feeling the weight of time, she's become a victim of her own success. 
Erik, Claire's husband, who sees her waning confidence, decides to make her birthday a celebration of their love. With three simple gifts, he gives her more than she ever knew to wish for.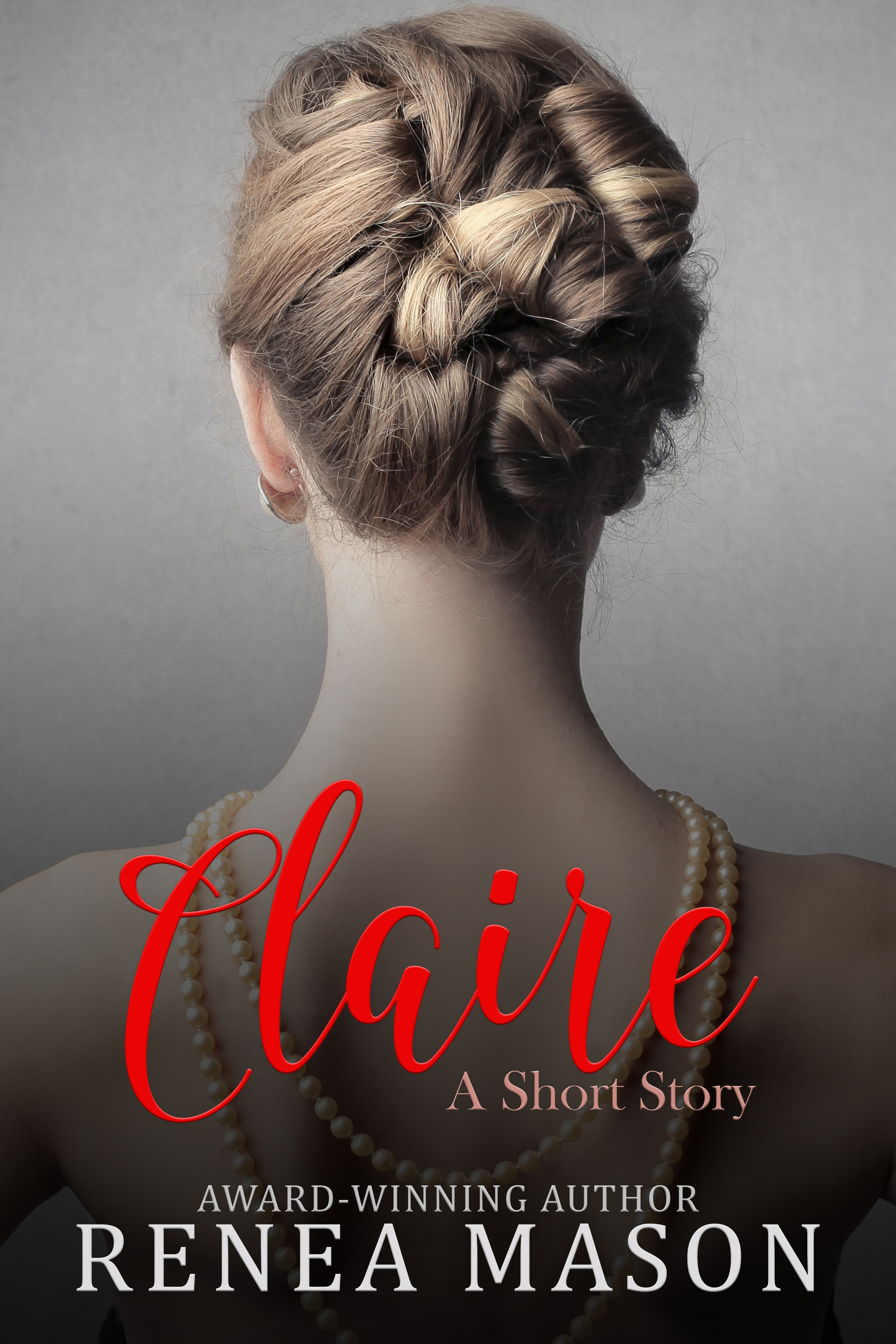 Older, but young at heart, readers with the spark of passion still flickering in their hearts will appreciate this take on romance and aging. If you're looking for more mature characters in a steamy love story, I highly recommend this book.
Haven
I think I found an amazing new author who will give me characters and steamy love stories, that someone like me, in her 40s, can identify with.
Natalie