ABOUT SYMPHONY OF LIGHT AND WINTER
For Linden Hill, life was predictable–go to work, an occasional drink with friends, and repeat–until one unexpected night when she finds herself face-to-face with her past–all six-foot-five-inches of sex-god perfection she once knew as Cyril. The problem? He died. Or so she thought.
But Linden's long-lost love isn't welcoming her with open arms. Fueled by suspicion and doubt, their turbulent re-acquaintance drives Cyril to desperate acts. The chance at renewing their love is jeopardized, pulling Linden into his war with supernatural rivals hell-bent on his destruction.
Defeating the enemy seems easy compared to surviving each other. With hunger threatening to consume them, and love begging to endure, can Linden learn to accept who she must become to save them both?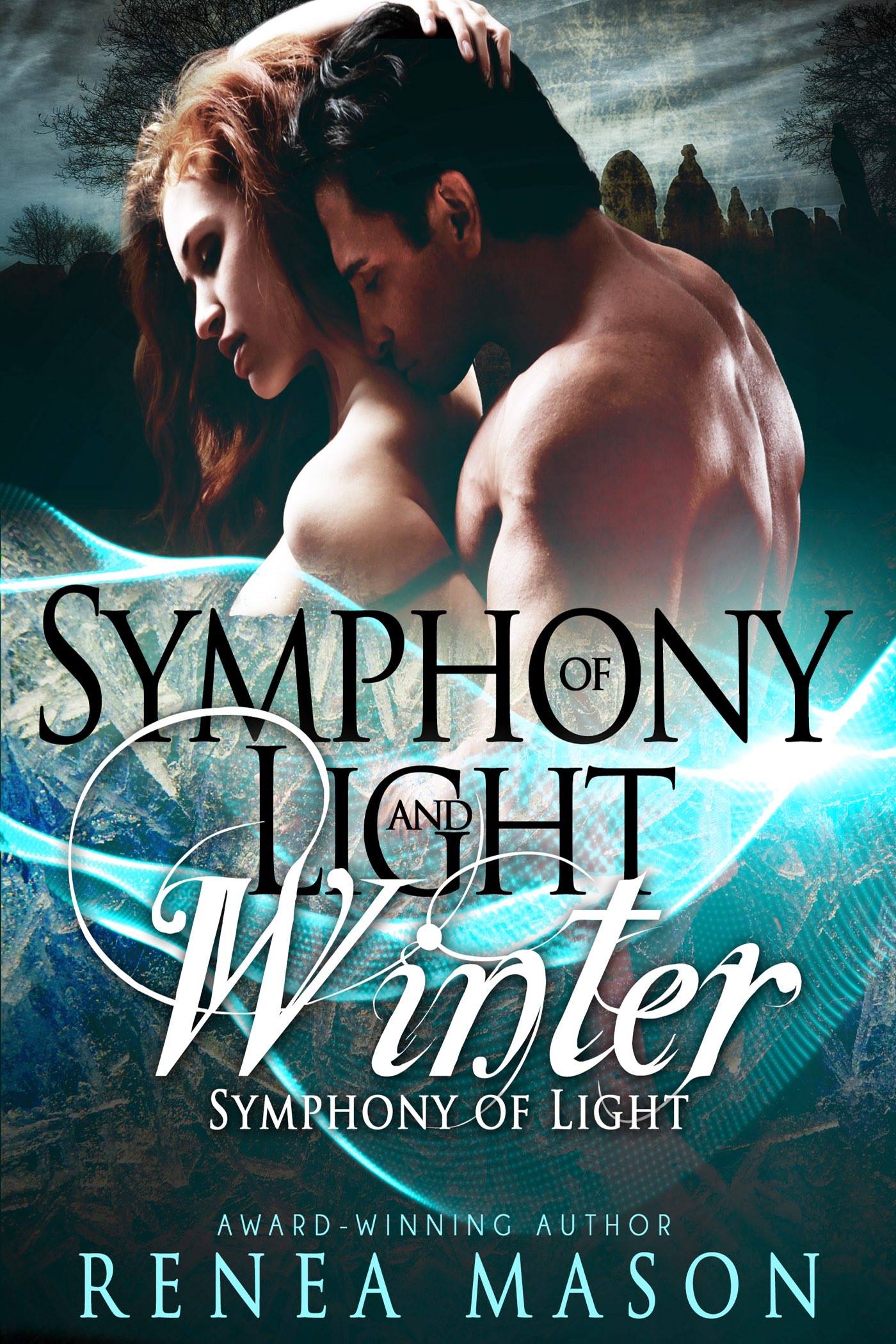 "If you love Alexandra Ivy, Lara Adrian, Sherrilyn Kenyon, Lynsay Sands, Laura Wright, and all those other amazing paranormal authors that I absolutely love with all my heart…then you will LOVE Renea Mason and her brand new "Symphony of Light" Series." 
Book, Reads and Reviews
"Renea Mason's book has everything you could want- a unique world, a panty dropping alpha male, a gripping plot and seamless writing that would never let on this was her first novel."
Book Bliss
"There are a lot of secrets, romance, violence and mystery.  Linden and Cyril are wonderful characters you can't help but love. …This is not your typical paranormal book."
Paranormal Romance Guild
AWARDS & RECOGNITION
2nd Place – Best New Paranormal Series of 2013 – Paranormal Cravings' Battle of the Books 2013
3rd Place – Best New Paranormal Romance of 2013 – The Paranormal Romance Guild's Reviewers Choice Awards 2013
2nd Place – Erotica/Romantica – Write Touch Contest – Wisconsin Romance Writers – Romance Writers of America Chapter
Finalist – Paranormal – The Passionate Plume Contest – Passionate Ink – National Romance Writers of America Chapter
Finalist – Best First Book – National Excellence in Romance Fiction Award – First Coast Romance Writers- Romance Writers of America Chapter
Finalist – Paranormal Romance – Aspen Gold Contest -Heart of Denver Romance Writers of America – Romance Writers of America Chapter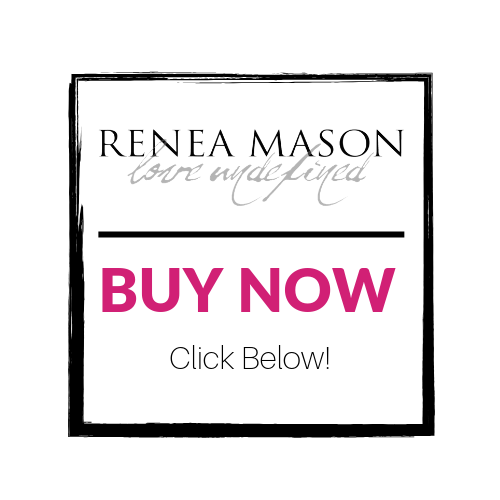 Available on Kindle Unlimited for a limited time, Print and Audiobook. 
Part of the Audible Escape Package.
Also available at most libraries – contact your local librarian.
PRINT BOOKS AVAILABLE AT:
Check out the other books in the Symphony of Light Series