ABOUT NOCTURNAL SEDUCTION
Symphony of Light—Rhys
Every night, blazing-hot dreams of the men bound to Cyril, a literal sex-god, torment Linden, giving her a taste of the forbidden. Rhys, the sexy, hot warrior who's a master at swordplay and foreplay, is determined to make a fighter out of the woman he not-so-secretly desires.
While on a training mission to help hone their battle skills, Linden and Rhys are overpowered by their foes. When Cyril arrives to lend a hand, Rhys and Linden struggle to suppress the desire caused by the bond all three of them share.
The sexual tension remains unbearable, until Cyril imparts a key piece of information about their magical bond that might just change everything…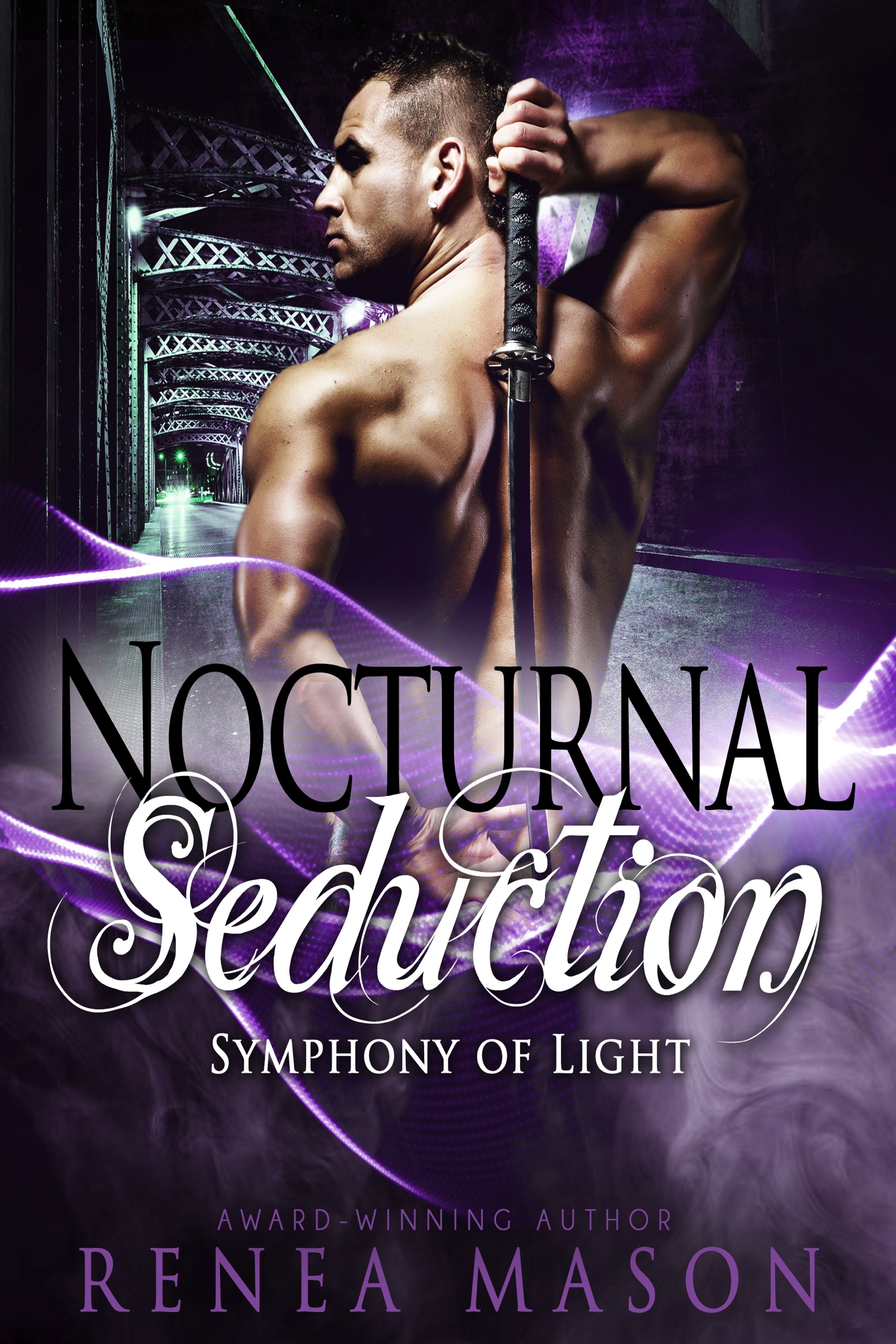 "Rhys and Linden really ignite the pages in this short bite of hotness. Can't imagine being drawn into a bunch of men's dreams let alone sexy, hot, men created by Cyril. Renea Mason sure knows how to heat up the pages in all of her stories." 
Books I Love To Read and The Wonderful Authors That Wrote Them
"Do you like it down and dirty? Then you are in the right place. Rhys and Linden are HOT. And a little Cyril thrown in for good measure! Read it. You know you want too. Can't wait for more stories in this series!"
Amazon Reviewer Crystal H.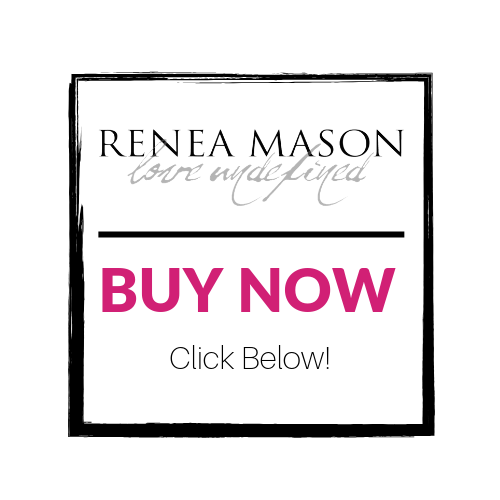 Available in eBook, Print and Audiobook. 
Also available at most libraries – contact your local librarian.
AVAILABLE AT ALL MAJOR EBOOK RETAILERS
and many more…
AUDIOBOOKS AVAILABLE at:
PRINT BOOKS AVAILABLE AT:
Check out the other books in the Symphony of Light Series