ABOUT WICKED DEVOTION
Hoping to thwart the witches who betrayed her people, Clancy sets out to deliver a dose of confusion and chaos to their Samhain gathering but discovers she's not the only one with revenge on her mind.
After a mysterious witch unleashes a curse at the event, Clancy finds herself at the mercy of Eli, a vampire bounty hunter sent to apprehend a dark witch intent on cursing the Covens. The problem? He's captured the wrong witch.
The unlikely companions set out to reverse the curse but end up discovering truths about themselves they never imagined.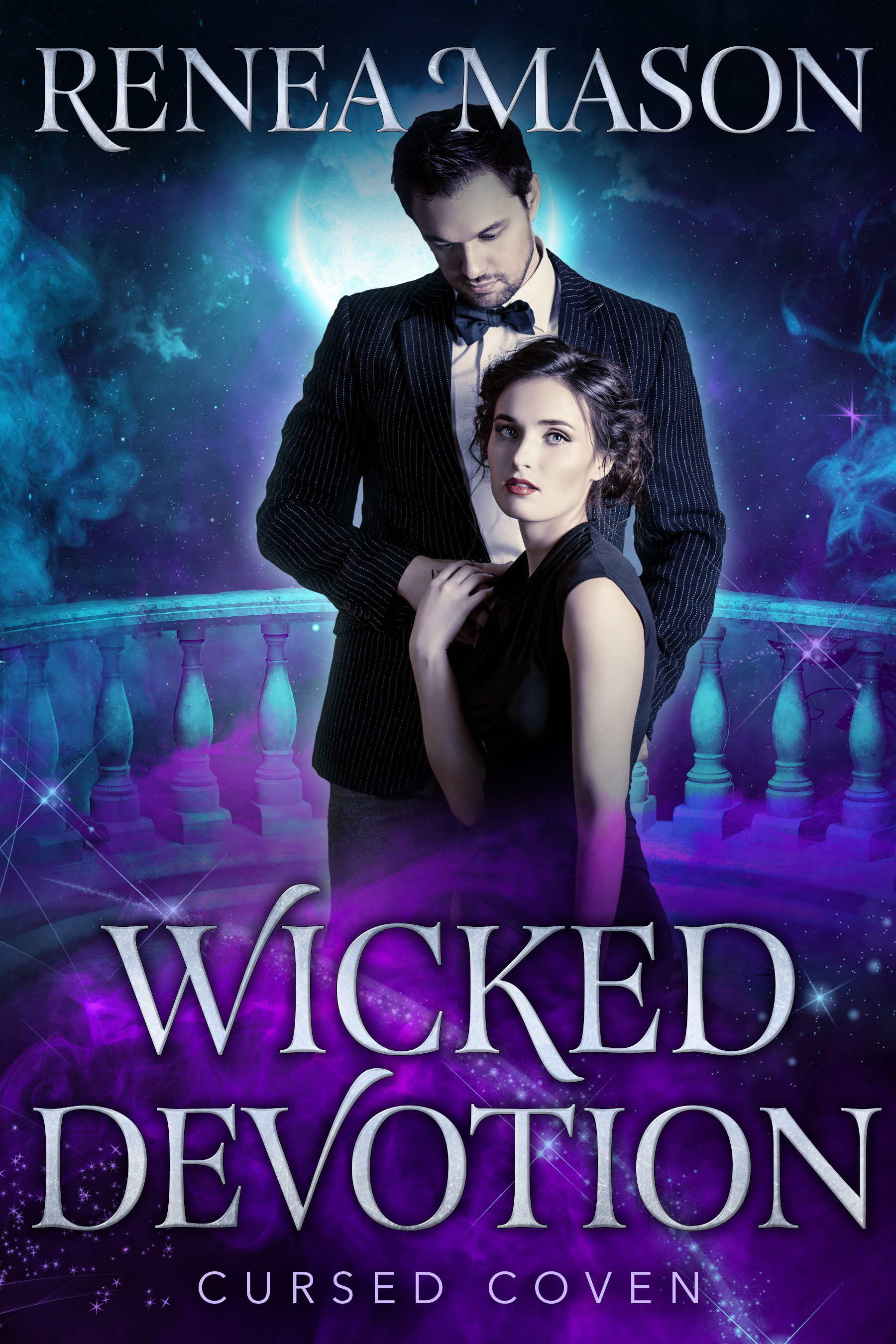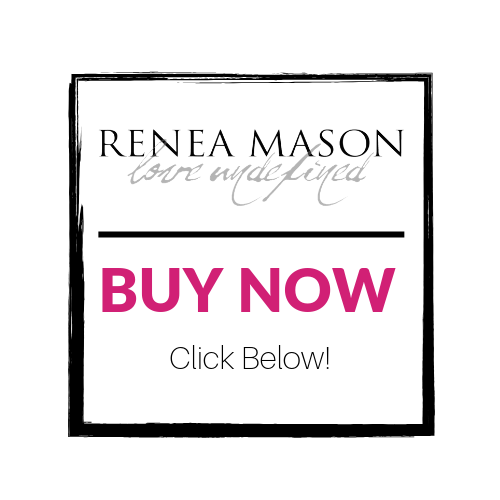 Available in eBook & Paperback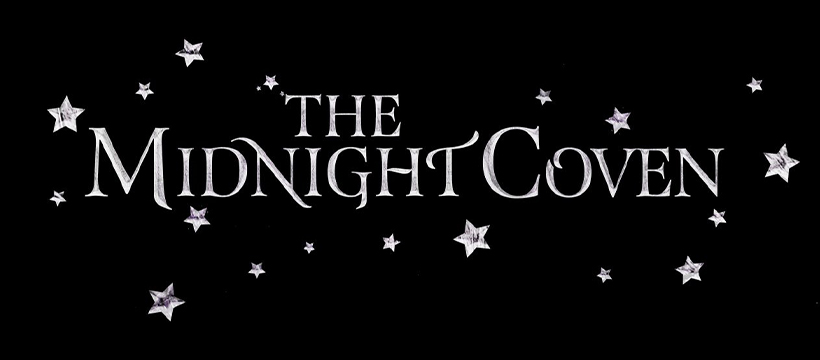 Check out the rest of the Cursed Coven books by The Midnight Coven
The Midnight Coven presents:
Cursed Coven
On Samhain night the covens gather to share their power and celebrate. It's a time for pure magic. A night of unbridled witchcraft. But there's a dark force waiting in the wings, determined to curse every witch at the gathering, and when she does, no one escapes.
Face their darkest fear. Survive or die.
These are the stories of thirteen witches cursed at the one place they should have been safe. Join the coven and learn their fates.