ABOUT TRINITY OF LIGHT
Symphony of Light, Book #5
Some loves are worth risking it all.
Burdened by her love of two men and her newfound supernatural life, Linden looks to Cyril to help ease her transition from human to other-earthly badass. He arranges Linden's reacquaintance with Overton, but his plan is foiled when the two are attacked by Vidius, the mastermind behind the legions of magical shapeshifters.
Vidius's actions have lasting consequences that lead Linden to a startling discovery that will change her world yet again. With more than ever to lose and everything at stake, can Linden protect her secret and save them all, or will the world be damned for her efforts?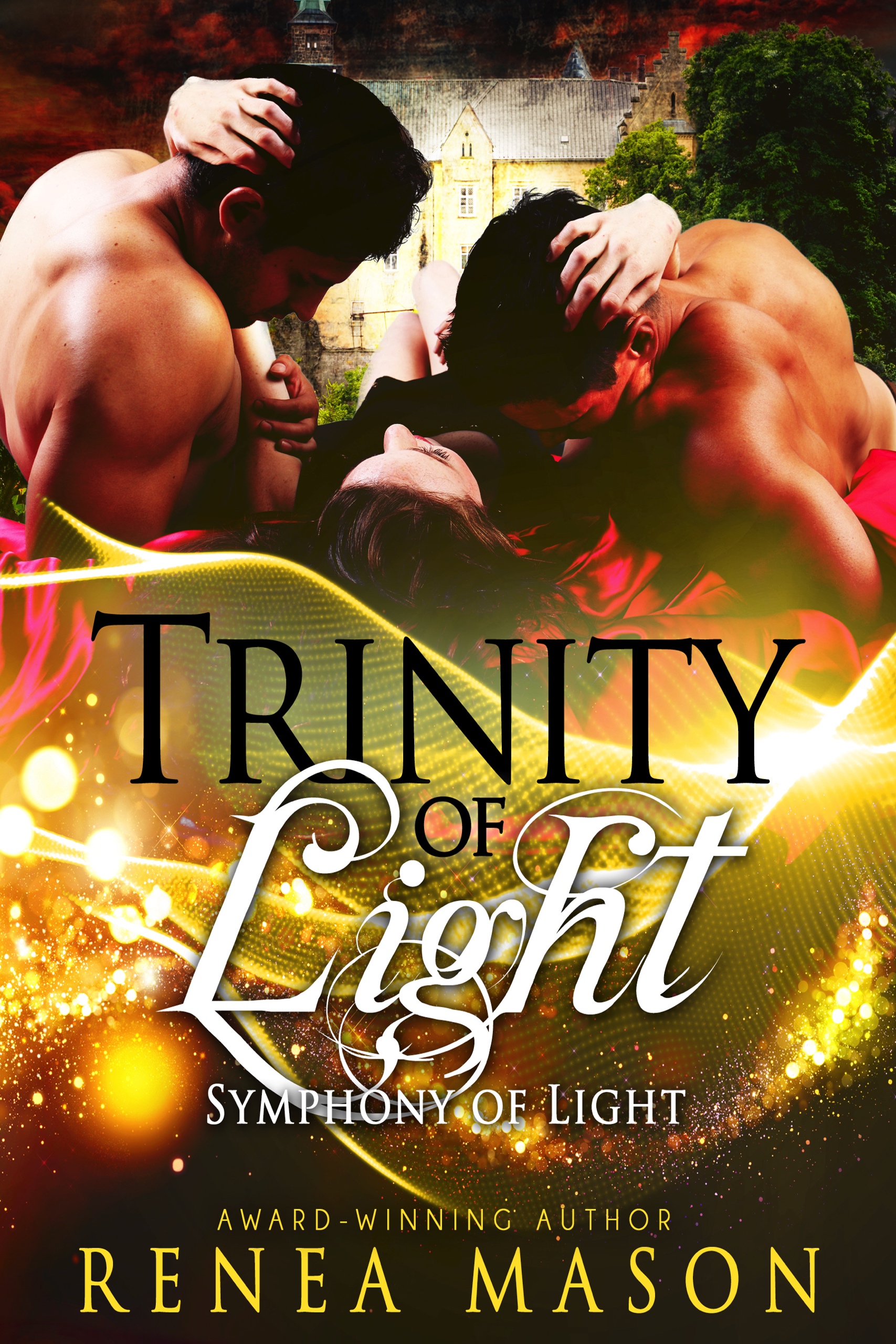 "What can I say? This is a fan-freaking-tastic book in a fan-freaking-tastic series! Cyril, Linden, Overton, and the gang are back. Crazy twists and surprises will keep you from putting it down until you're finished.
Renea Mason is definitely at the top of my favorite authors list. The Symphony series is like nothing I've ever read. If you haven't read these books yet, just go ahead and buy them all now. You're going to want to anyway.
#SoMuchWin #CantPutItDown" 
Amazon Reviewer Tiffany D.
" The story is intriguing, never predictable and so so steamy. The Characters are growing and changing- even in just the short time we have known them."
Audiobook Obsession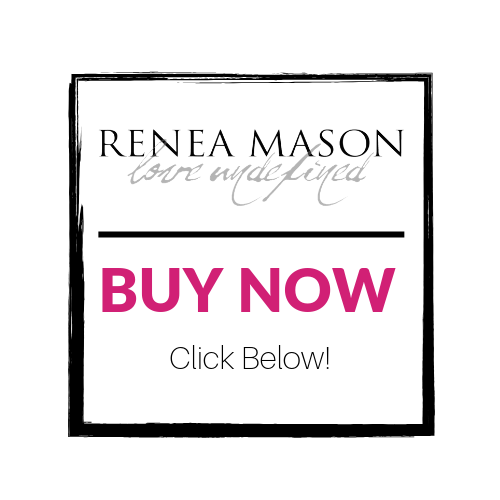 Available in eBook, Print and Audiobook. 
Also available at most libraries – contact your local librarian.
AVAILABLE ON KINDLE UNLIMITED
AUDIOBOOKS AVAILABLE at:
PRINT BOOKS AVAILABLE AT:
Check out the other books in the Symphony of Light Series