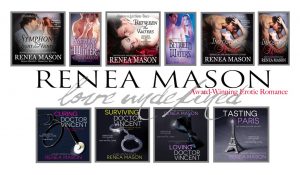 So many things happening this spring. I'm close to wrapping up the first draft of Song of Borrowed Souls. You aren't going to believe how twisted this story has become. I can't wait to share it with you.
Are you going to RT in Atlanta in May? I hope to see you there! Visit the RT Convention website for ticket and complete info.
RWA members
Erin deWard, Noah Michael Levine and I will be conducting an audiobook workshop for the Contemporary Romance special interest chapter of the RWA on Sat at 6 pm est. RWA members are welcome. More details will be available on my Facebook page soon.
I'll be conducting an audiobook workshop at the Sewickley Library, Sewickley, PA on April 22 at 10 am for the Three Rivers Romance Writers – the Pittsburgh area RWA chapter.
Fun at Angels & Sirens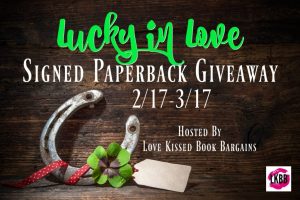 ENDING!
Enter to win one of five prize packs.
Each prize pack will contain at least FIVE signed books and some SWAG. (These authors hooked you up!)
One simple entry will subscribe you to 30 Romance Author Newsletters.
Unsubscribe any time, but please don't label us as spam. Better still, stick around and get to know us.
Open to US Residents Only.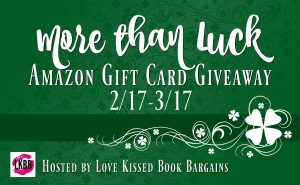 ENDING!
★★★★More than Luck Giveaway $1620 in Amazon Gift Cards!★★★★
$1620 in Amazon Gift Cards are up for grabs in the More than Luck Giveaway offered by 81 romance authors.