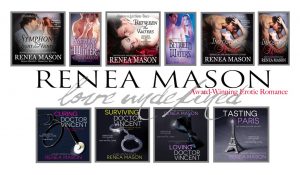 Hello, February.
I've been working on wrangling Cyril. That man is frustrating, but what do you expect of an immortal. See below for a tiny snippet from the work-in-progress.
Check out this article Noah, Erin, and I wrote for RomanceUniversity.org- Audiobooks: The Fastest Growth Sector of Publishing. I'd love to hear your thoughts!
If you live in the Pittsburgh area, I'll be at the Angels & Sirens event in March at the Meadows Racetrack & Casino.You can pre-order your books to guarantee I have them available for you, I've got a link below. If you pre-order, the first 100 people get a goodie bag, so don't hesitate. I can't wait to see everyone.
I'm participating in a few giveaways this month. The current ones are listed below, and I'll have new ones coming closer to Valentines' Day, so keep an eye on my Facebook page for the info when it's available.
---
Here is a tiny excerpt from Song of Borrowed Souls. It is completely unedited, so please pardon any errors.

Before he could respond I continued, "My most devious plan involved stealing your trust. I made you believe that I'd never do anything to hurt you. That I'd always be on your side. Your partner. Your Ally. Once I owned your trust, shoved it into my little bag of goodies, I then thieved your respect. I made you consider me in ways you had never considered others. Held you accountable and demanded your contemplation. Made you humble yourself in ways you never thought possible. I tossed your respect in my pocket, but that wasn't enough for this greedy little impostor, I then came for your love. Something you didn't even know you had, but now know you can't live without. Wasn't that my greatest accomplishment? Making you feel something you didn't even know you were capable of. To have given you a gift, only to take it away. So you're right Cyril, I'm guilty. Guilty of making you think. Making you change. Making you feel. Making you love. But you're wrong about one thing, I'm only a thief if you walk away. Because all of those things will always be with me and if you're with me, they can never be stolen."
---
Let's make a date!
What are you doing Sunday, February 5 at 8 p.m. EST? Join Erin, Noah, and myself for the Audio Flow Podcast, a Special Episode to chat about the Audiobook Book and what's next. Click Here

---
CLICK TO ORDER YOUR TICKETS
The first 100 pre-orders or visitors at Angels & Sirens will receive this goodie bag.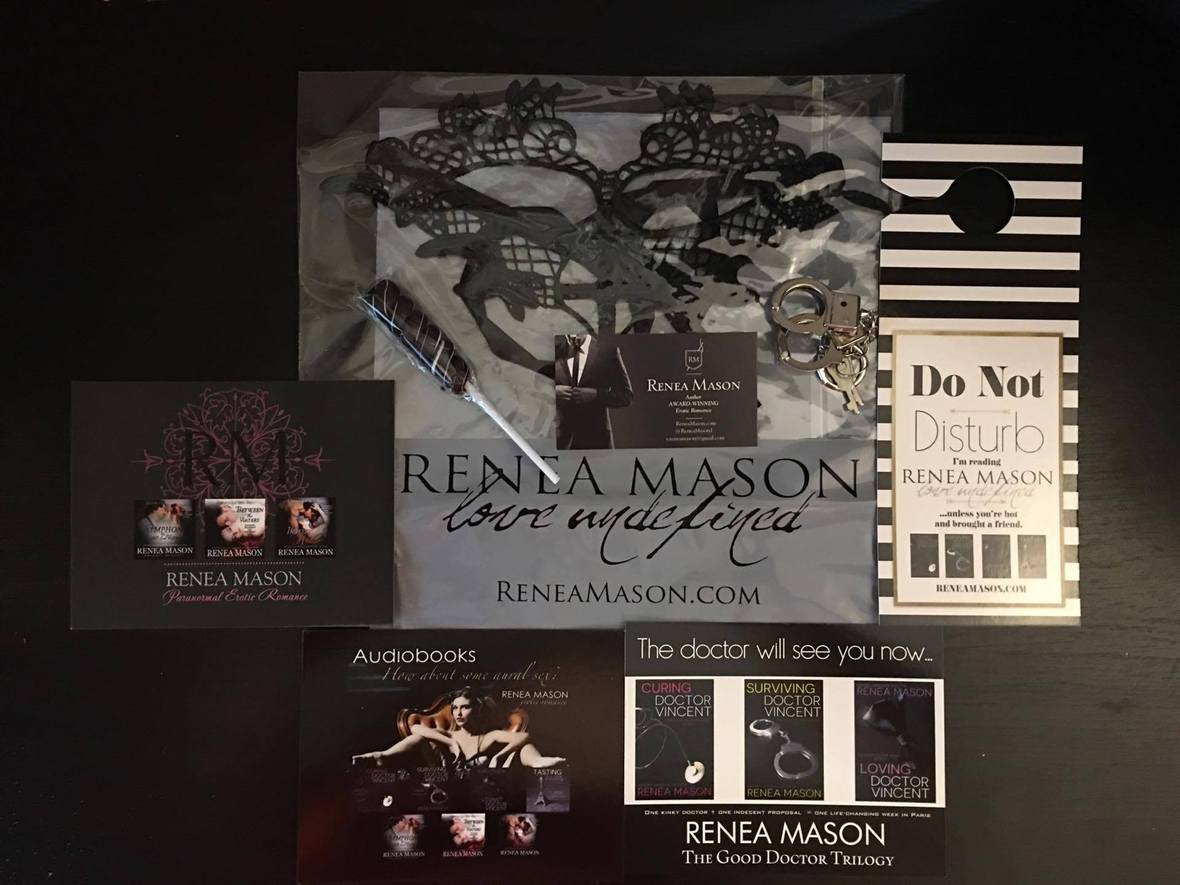 Click the button below to pre-order your signed paperbacks and reserve yours!
---
Review!
Audiofile Magazine reviewed Symphony of Light and Winter. Check it out here
---
Will Elaine and Xavier find a way to stop the Society?
Surviving Doctor Vincent
The sequel to Curing Doctor Vincent.
Elaine Watkins knew there would be challenges loving the great Dr. Xavier Vincent–medical icon, enigmatic genius, and broken man–but when she finds herself the focus of the Society, a group of sociopaths who manipulate people for pleasure and sport, finding someone she can trust becomes her biggest test.
After being forced into hiding with Sebastian, Xavier's long-time friend, and reunited with Marco, Dr. Vincent's protégé, Elaine struggles with the complex relationship that develops between her and the three men.
When the Society causes Elaine to question everything she's ever known, her love for Dr. Vincent may be the only thing to save her.
---
GIVEAWAYS!
Below you'll find info on two giveaways. I'm participating in a few others later this month, so I'll share the details once I have all the info. Best of luck with these!
February Grow Team Gift Card Giveaway
Love reading & reviewing? Like finding new authors?
Wanna join a review team/street team?
We have 30 authors of varying genres who would love to find new readers! Why join a team? (Or lots of teams?) There are so many perks…like FREE books, advanced notice of sales, giveaways, and new releases. Let's not forget the swag and signed books so many authors give to their team as a reward for the support.
Give it a try!
Join some teams
and be entered to win
$390 in Amazon Gift Cards!
Click below to enter
---
Newest Releases