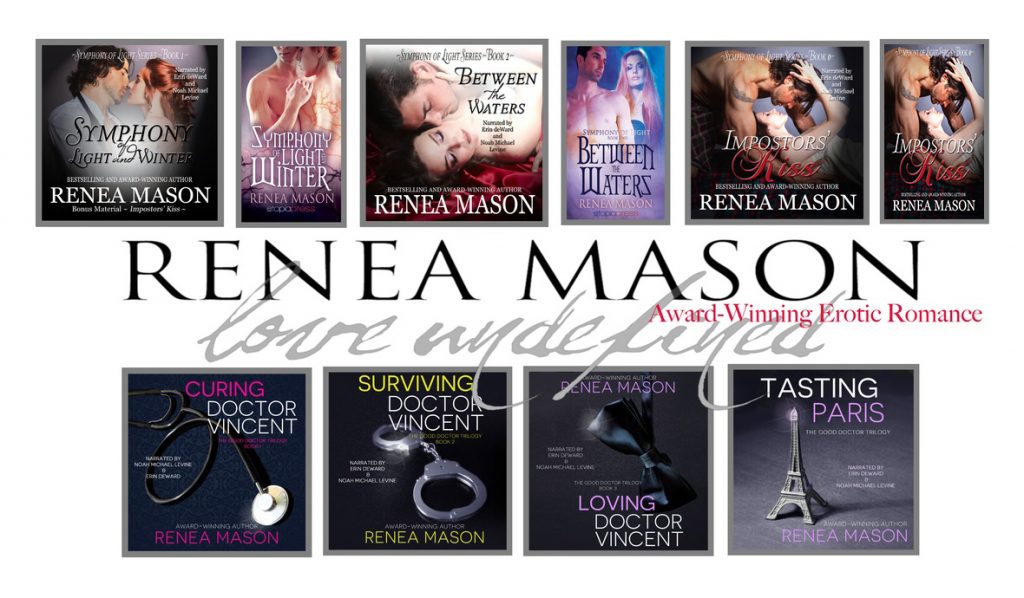 I'm so thankful for each and every one of you. Thank you for all the laughs and caring support you've shown me over the past year.
Thank you for loving Dr. Vincent. You helped turn a corner in my writing career with your support of that trilogy. I am ever-so-thankful. And thank you for your kind words and reviews – they really are fuel for a writer and you all keep me well energized. Thank you! Additional thanks to everyone who helped share the free promo. The number of downloads was three times what was projected, and the Good Doctor spent a little time sitting in the top 10 on Amazon. I am forever grateful for your assistance.
To all of you, I wish optimal health, abundance of joy, and much success in 2016.
I'm taking part in a couple of giveaways this month that I hope you take a moment to enter.
---
What a way to start the New Year!!!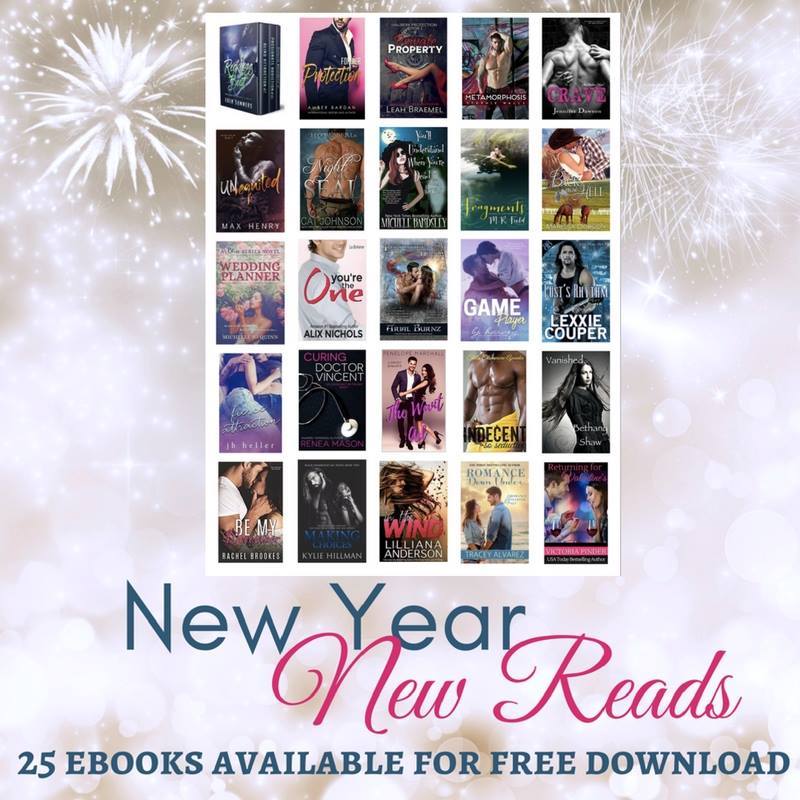 25 FREE BOOKS!!!
ENDS JANUARY 15, 2017!
Click Here
P.S. If you missed grabbing Curing Doctor Vincent during the free period, this promo is the last chance to get a free copy!
---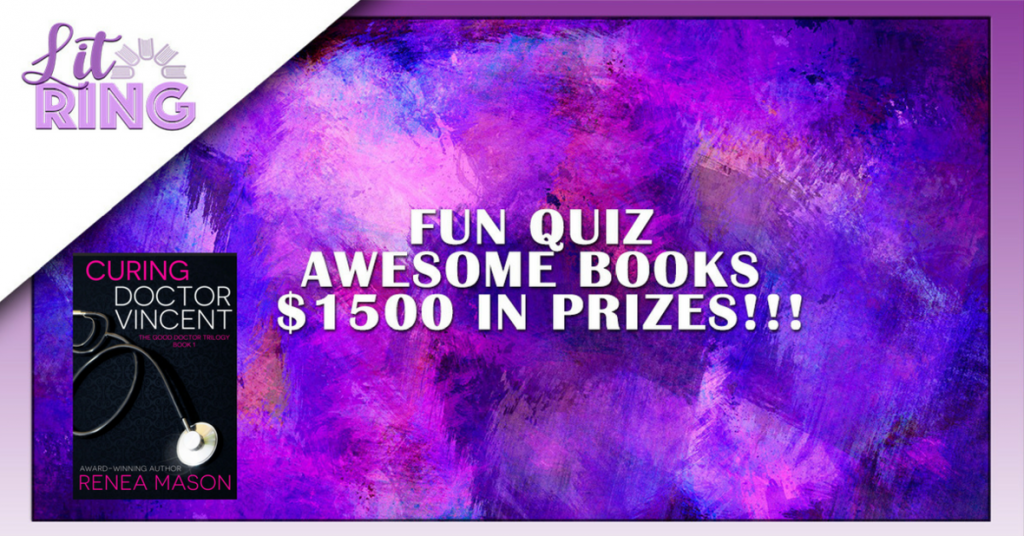 LitRing Quiz & Giveaway
Check out this fun quiz and fabulous giveaway!
Just answer a few questions to get some great book recommendations AND you'll be entered to win some fabulous prizes.
---
The Audiobook Book: An Audiobook Production Guide for Indie Authors & Narrators
Releasing January 10, 2017
Pre-order now on Amazon
The Audie Award-Winning team of Renea Mason, Erin deWard and Noah Michael Levine share their experiences and ideas on indie audiobook narration, publication, production and marketing. This self-help and reference guide for authors and narrators, both newcomers and seasoned veterans alike, promotes collaboration, communication, understanding and encouragement as foundations for approaching or refining a career in the fastest growing sector of the publishing industry—audiobooks.
---
You got Curing Doctor Vincent… have you moved on to Surviving Doctor Vincent yet?
Elaine Watkins knew there would be challenges loving the great Dr. Xavier Vincent – medical icon, enigmatic genius and broken man – but when she finds herself the focus of the Society, a group sociopaths who manipulate people for pleasure and sport, finding someone she can trust becomes her biggest test.