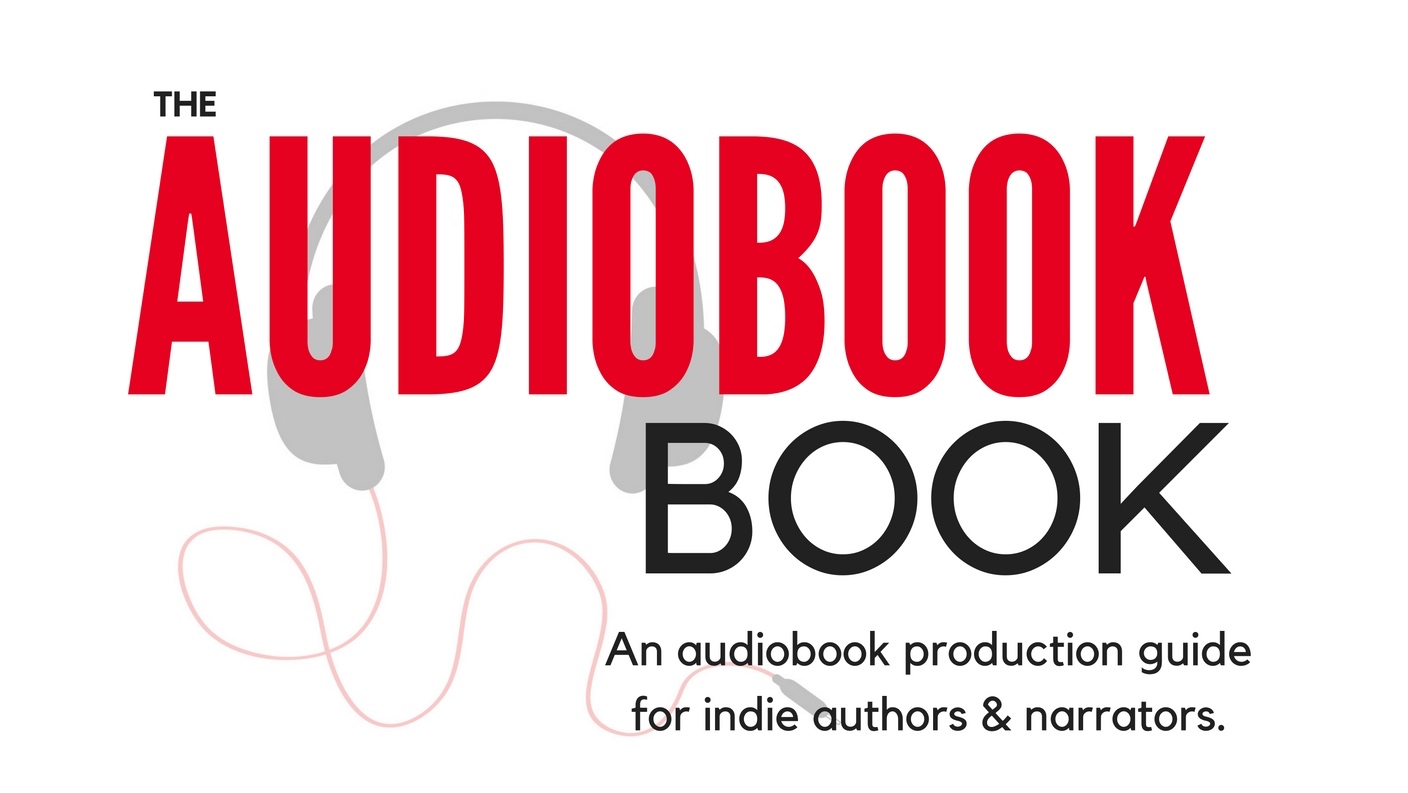 Thank you for stopping by on your audiobook journey. You'll find some key resources here that you can use to help you on your way. For MS WORD compatible versions of the documents seen here, join our Facebook audiobook community support group to download.
https://www.facebook.com/groups/TheAudioBookBookCommunitySupportGroup/
MORE FORMS AND RESOURCES COMING SOON…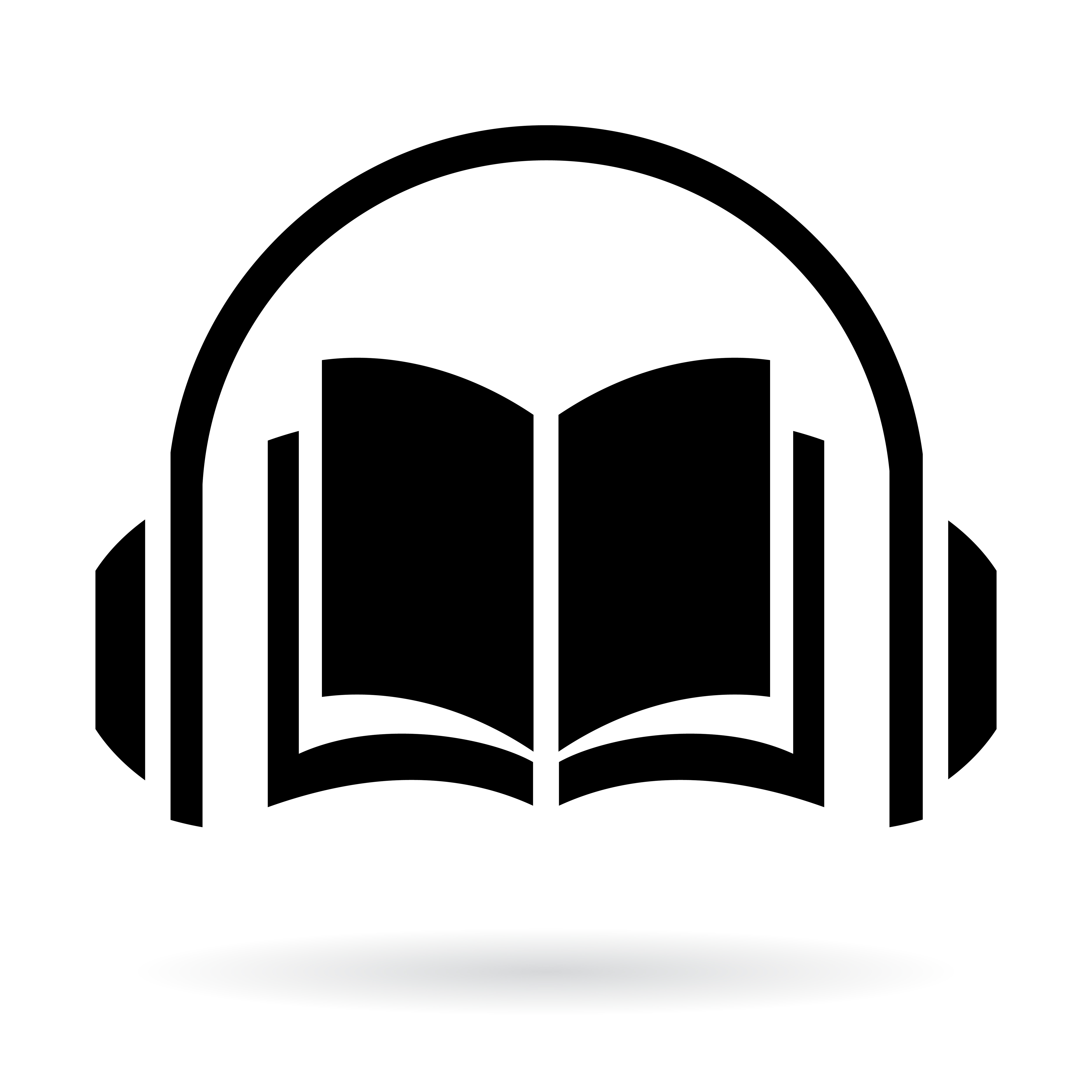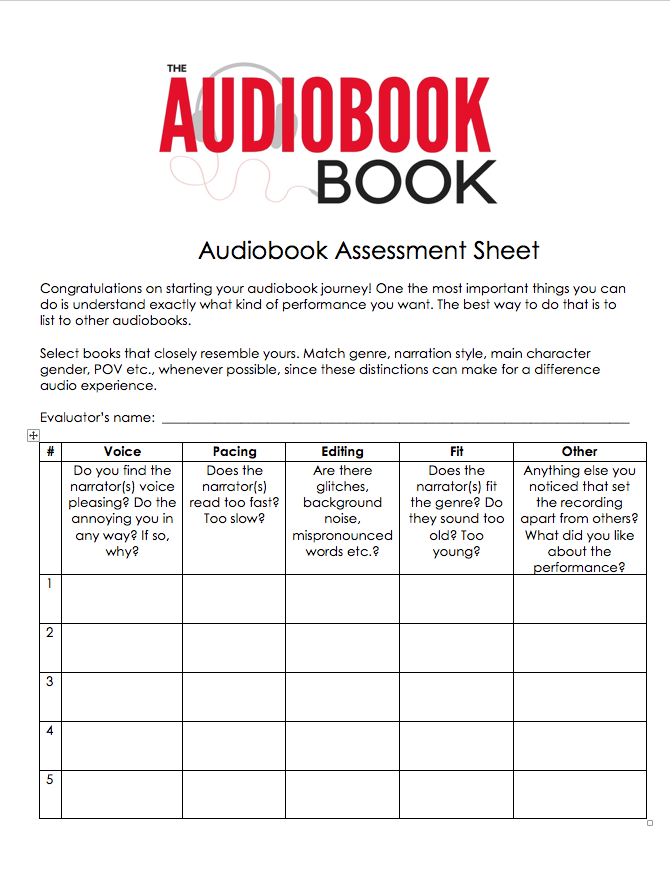 To download the .doc version of this document, click the image and join The Audiobook Book Community Support Group and click the File in the group menu.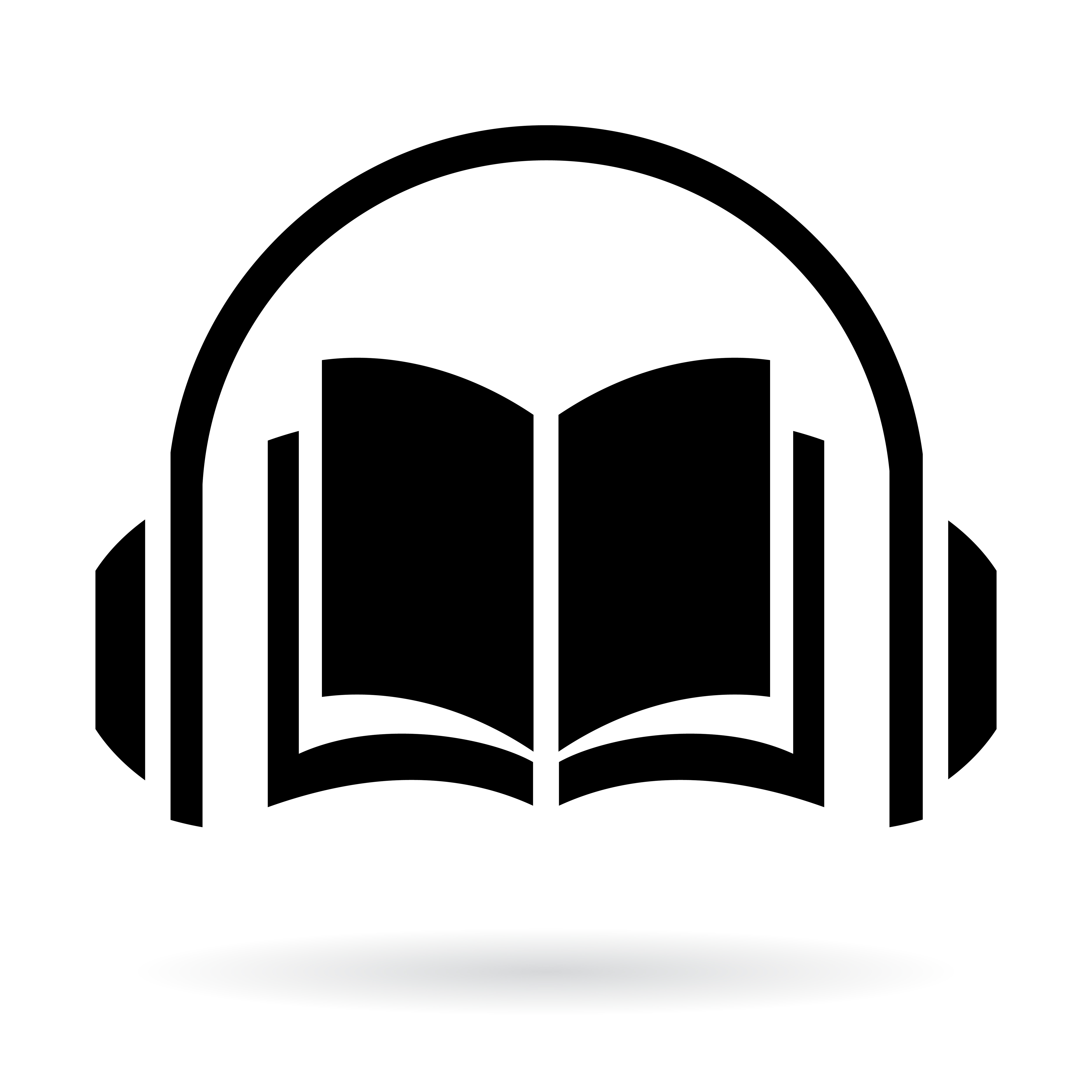 Looking for a narrator?
---
Of course, my fabulous co-writers are available for audition!
But also check out some other amazing narrators I've met along the way.
Hollie Jackson (RS)
Aaron Shedlock (RS)
(RS) denotes that the narrator will accept Royalty Share agreements through ACX.
Notable Blogs and Websites…
---
Audiobook Bloggers
Authors with dedicated audiobook pages
Have an audiobook resource you love to use? Drop me a line and a link at Renea@ReneaMason.com.