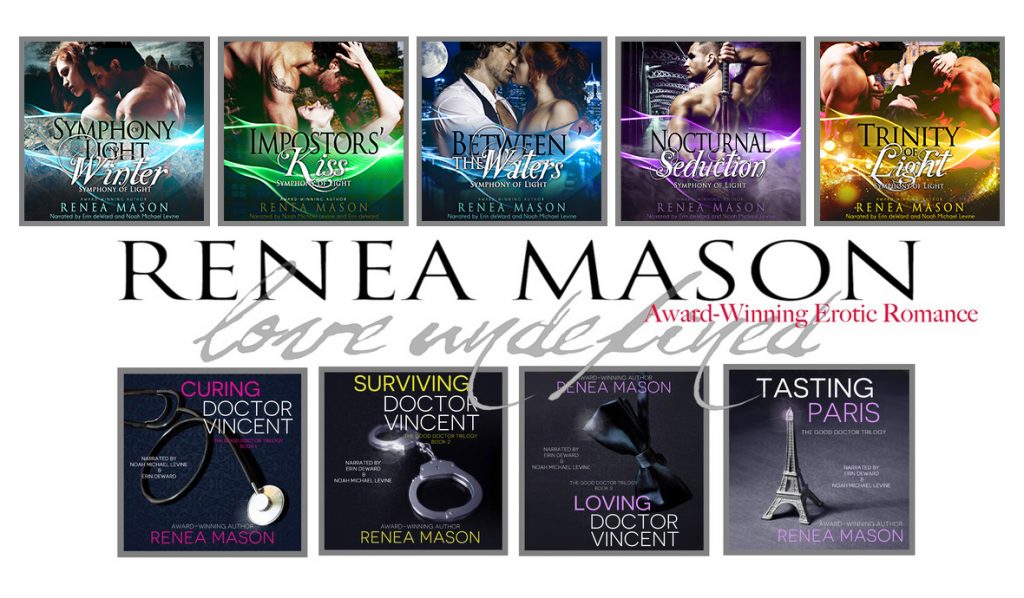 Hello Mad Readers! I've been working on so many things for this month. Curing Doctor Vincent is in an anthology called Forbidden Desires, which releases on December 18. It is a Limited Edition, and you can pre-order for only 99¢ USD. Make sure to grab it while you can.
The Lie, the Witch and the Warlock is coming to audio, with Muffy Newton narrating! I'll let you know as soon as it is available.
Make sure to check out the awesome books below.
Signings for 2019: Let me know if you're going to attend!
Romancing the Falls – Niagara Falls, Canada – May –Join the Facebook Group for up-to-date information
Shameless Book Con- Orlando, FL – October – Join the Facebook Event for info
Rebels and Readers in Huntington, WV – November – More information to come
-Includes my book, Curing Doctor Vincent, plus stories from Aurora Dawn, Ann Gimpel, CM Albert, Lacey Carter Anderson, Lia Davis, Tori Smith, Lyn Forester, Grace White, LA Kirk, Wilde Alice, Jadin Bethany, Kingsley Nala, and Holiday Bella 
Join your favorite New York Times and USA Today bestselling authors in a reverse harem collection unlike anything you've ever seen.
Why choose when you can have them all? Embark on a journey through new worlds and epic adventures in this limited edition anthology full of romance, mystery, and steam.
Princesses on the run. Witches ruling nations. Dragons and angels in disguise.
Follow our heroines and their harems through 13 unique supernatural and contemporary romances that will steal your breath away and have your heart pounding for more.
---
Releases to check out from fellow authors
A Paranormal Reverse Harem Shifter Romance by Erzabet Bishop
Seven sexy werewolf shifters are determined to protect her. Will Snow find true love or fall victim to the new evil Queen?
---
A Mythological Reverse Harem Romance (Operation Cupid Book 1) by Skyler Andra
When a sassy and disillusioned phone sex girl gets a hold of the power of Cupid, watch out!
---
A Reverse Harem Zombie Fantasy (Keepers of the Undead Book 2) by Rae Stapleton
Zombies, and Necromancers and Vampires, Oh My!
---
Panty-melting Audio Performances – Get Renea's books via Audible